Get our PDF Learner Books/ Leerderboeke for only R65
Use on any device, even a cellphone, easily!
Just add a pen and paper
Available on ITSI Store >> Info below.
---
Get access to TONS of Examples, Explanations and Questions, from Term 1 - 4.
WATCH ME


Printing 260 - 300 pages will cost you a fortune anyways
---
1. Please click here and search for Play! JNM.
Click > ADD TO CART >> Blue Trolley [Top Right Corner]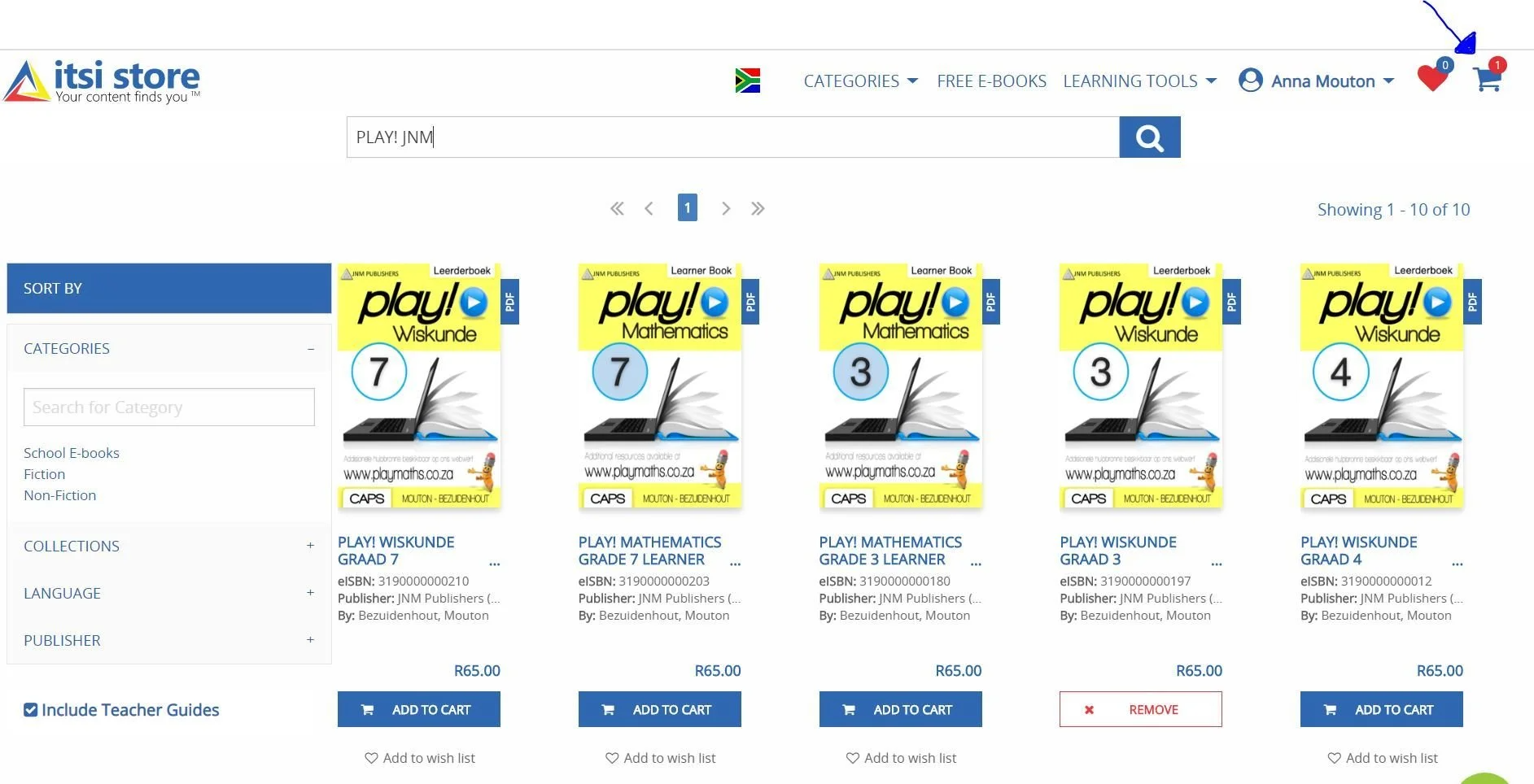 ---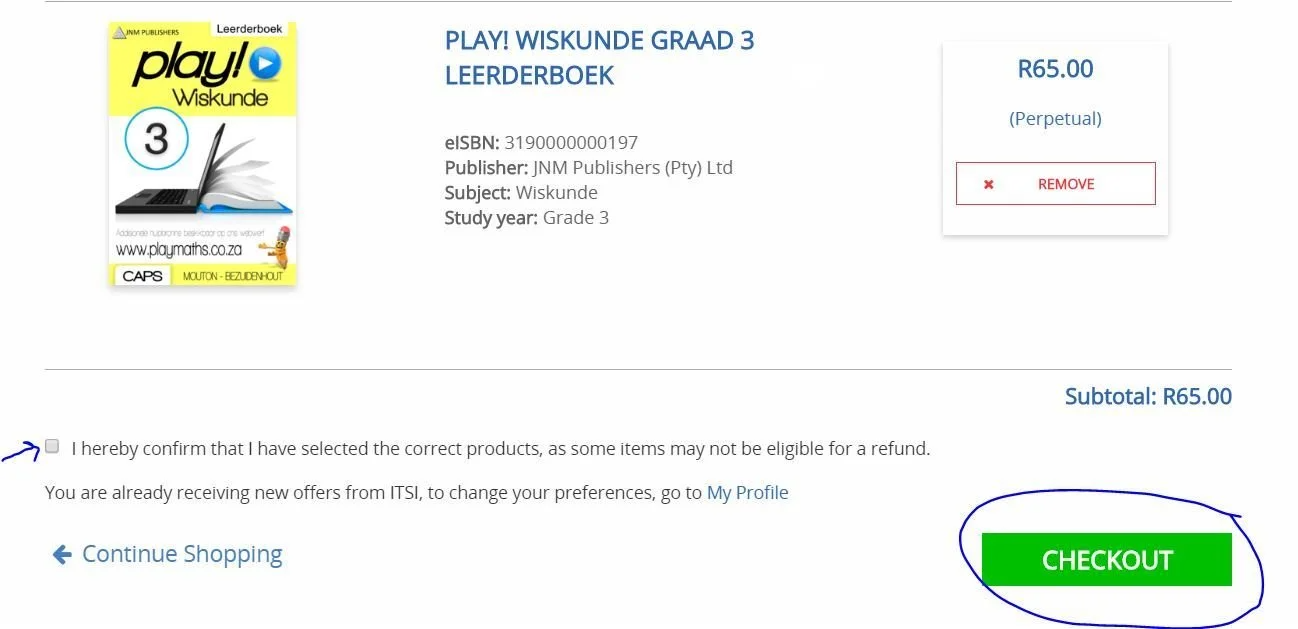 ---
Select Payment Method and Pay
["Pay online" is recommended! Credit/Debit/Instant EFT accepted]
---
The final step is to download miEbooks.
It is the reader on which you will access your book.
---
This is the most valuable R65 you can spend...
... An entire year of your Child's education.

---
Get the Complete Memo here
Printable tests/exams also available